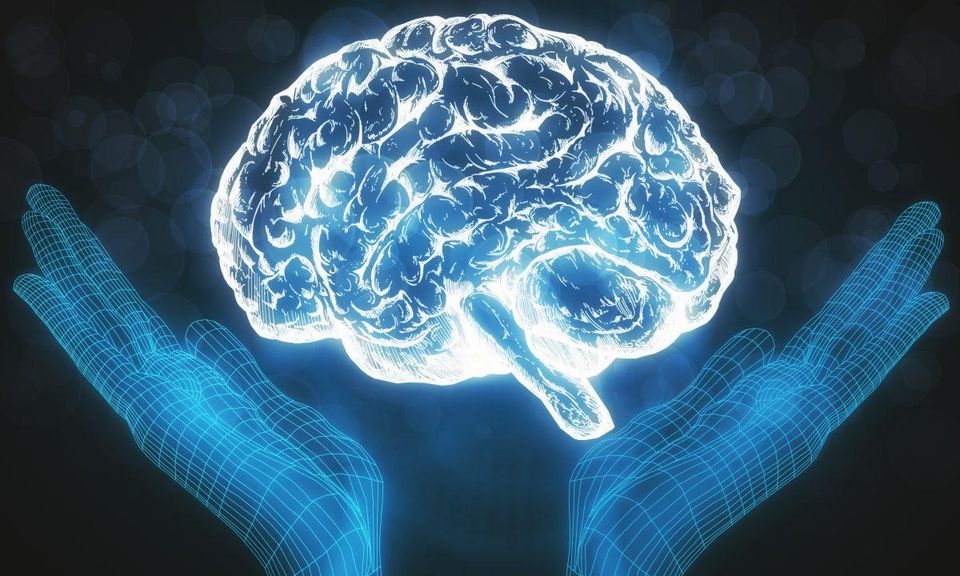 Depression - Introduction
Depression may be described as feeling sad, blue, unhappy, miserable, or down in the dumps. Most of us feel this way at one time or another for short periods.
Clinical depression is a mood disorder in which feelings of sadness, loss, anger, or frustration interfere with everyday life for weeks or more.
Considerations
Depression can occur in people of all ages:
Symptoms of depression include:
Remember that children may have different symptoms than adults. Watch for changes in schoolwork, sleep, and behavior. If you wonder whether your child might be depressed, talk with a professional.
Main Types of depression include:
Other common forms of depression include: