What consumers need to know before purchasing a health insurance policy
The health insurance has become much more a need today with the healthcare costs raising day by day and severe health issues like diabetes and cancer are getting somewhat more common.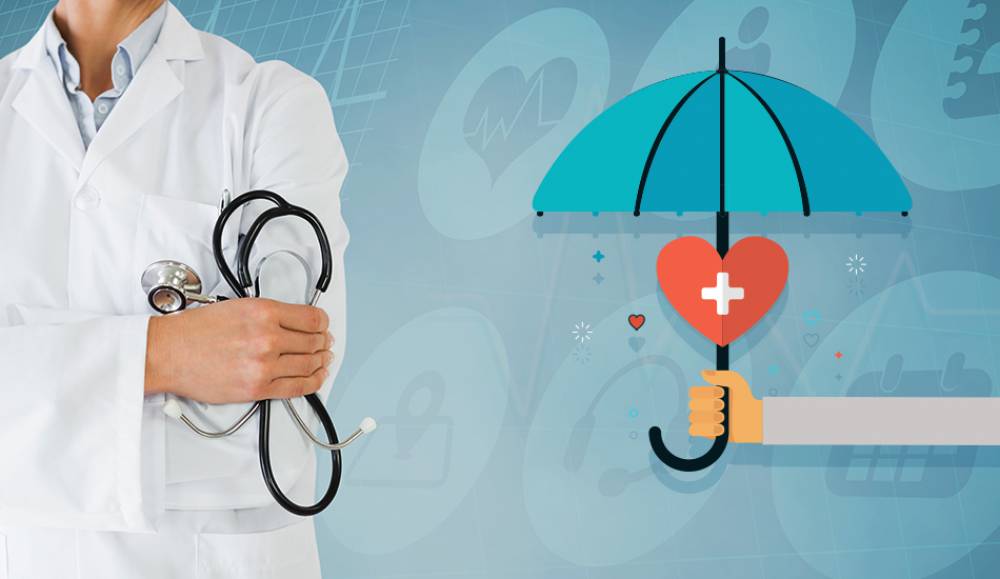 In the world of high scale uncertainties, health insurance is one of the basic needs of the contemporary world that a smart person can never skip even when living in affluence and comfort.
It is a common observation that people who don't have any insurance policy are quite often deprived of on-time quality medical care that worsens the problem and even deteriorates their family and social life.
Health is the real wealth but to preserve this wealth; one always needs to spare a part of the liquid wealth. Here, saving or money accumulation is never a good idea because rising inflation causes holes in the piggy bank – i.e.,
ciation. A mediclaim policy is always a smarter idea, once it guarantees complete transparency, minimum exclusions, and adequate returns.

Things to keep in mind before buying mediclaim

Health insurance is indispensable, especially for middle-class families, but it's better to buy a policy from a reputed company only even if it costs a few more Rupees instead of getting it done from a cheaper option that in the latter stages starts making troubles when the illness already pains one.

Get early protection and choose the right amount as sum insured

Early investment and that too before the age of 40 is key to enjoy the most of the health cover benefits without much pain to the pocket. The earlier one starts with healthcare policies, the more they get to enjoy the no-claim bonus on the original coverage that adds up to quite a significant amount benefitting the person in every claim-free year.
Write to Us
Pay heed to every detail and stick to honesty
Mutual transparency and trust must be established between the buyer and seller of the policy, the breach of trust brings losses to both the entities. So, before signing the documents, it's the responsibility of both the parties to provide complete and fair details which may greatly affect the deal in the future
How important is to read exclusion clauses
Majority of denied medical claims have been because of non-disclosure of prior
condition
Never buy a health insurance policy which has a claim loading
If you get a critical illness which requires long-term cure then with a claim loading
your premiums will keep on increasing and soon may become unaffordable.
Buy a plan with no or minimal sub-limit
Be especially careful of plans which offer a cap on the room rate. You can't decide
the category of the room if you or your family member is carried in an emergency
situation to the hospital.